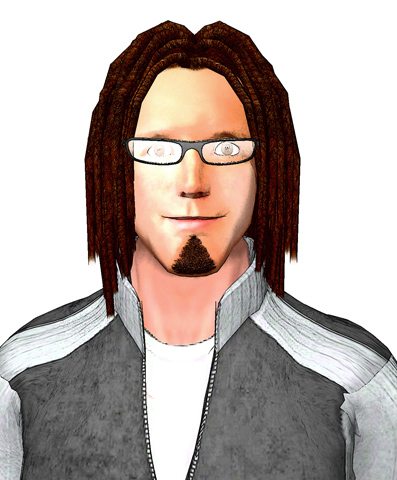 Hector Touber


He is a guy with a bizarre combination of skills that work amazingly well. He mixes his passion for electronics with media video editing and percussion music. He is a devoted fan of Slagerij Van Kampen, the famous Dutch percussion band, and now and then he spends time playing his djembes or the drums with Tom and Claire.

He is the cameraman and the editor of the videos that the magazine "Hidden & True" makes and distributes. His ability to be cool in complicated situations allows him to take very good shots when anybody else would just be running away.

But in fact, his first passion was electronics and every time he can, he works with circuits and makes useful gadgets for the "Hidden & True" installations, especially alarms and video surveillance systems, as well as spy cameras, hidden microphones and all that stuff that you need when you try to get information from suspicious sources.