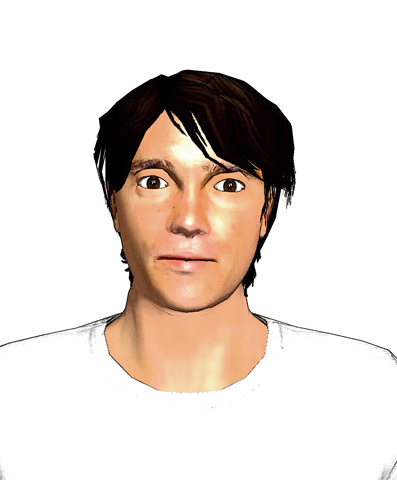 Yuri Novikov


Born in a humble Russian family, his fascination for the sea and ships pushed him to study at the State Naval Academy of Saint Petersburg.

He specialized in steering and navigation, and was working under Captain Sergei in a Russian ice breaker, opening Arctic routes.

Very efficient and disciplined, Yuri was chosen by Captain Sergei when he went to work for the Wopod Corporation as the Captain of the Aurora II. Like Basil, he could not refuse the generous offer from the Corporation, but the fact that Captain Sergei would continue being his superior also played an important role in his decision to move.

In the Aurora II he combines the tasks of pilot and first navigator with other more basic tasks, but he finds this status suits him, not only because of the pay, but also because of the atmosphere of comradeship that prevails in the ship.