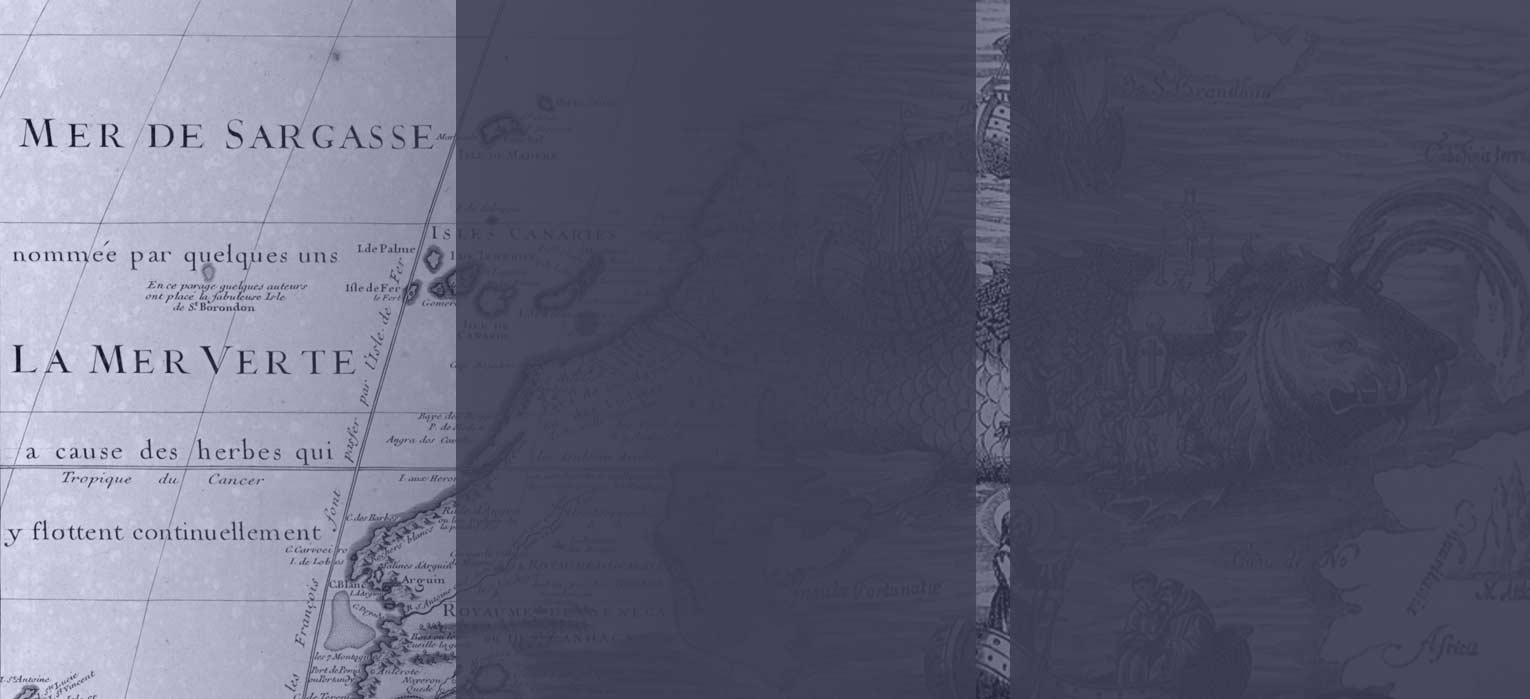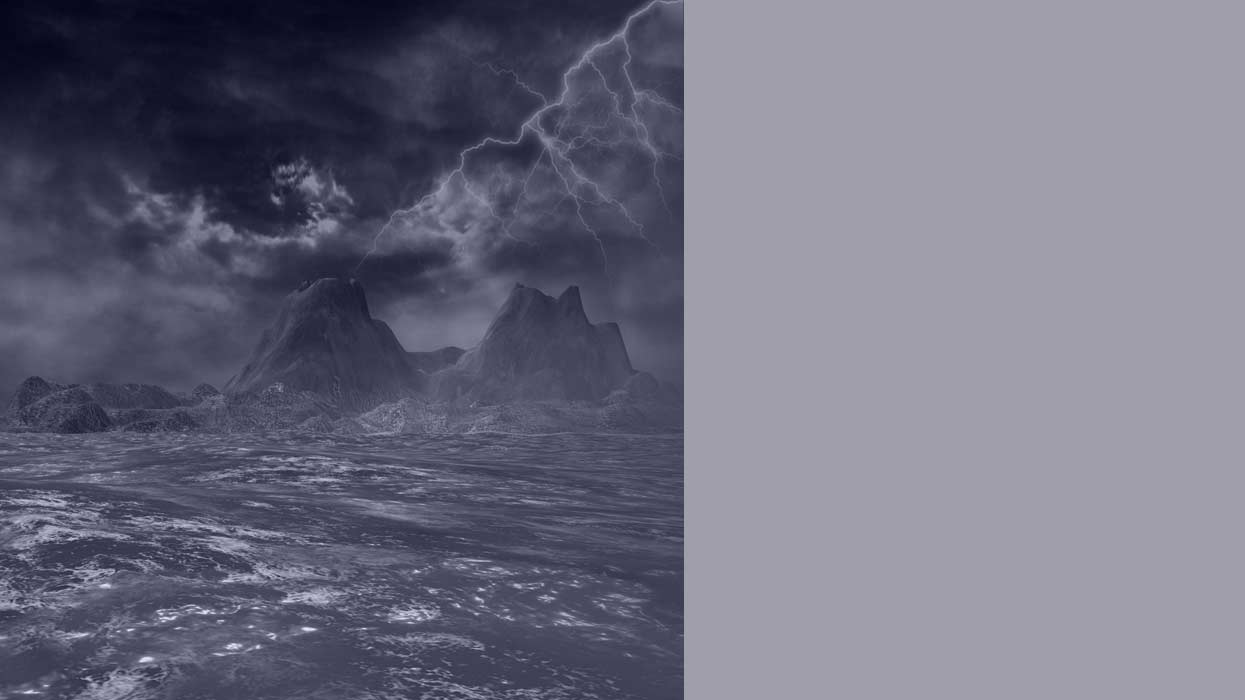 archives
Episode 1 locations and facts...




In his Navigatio Sancti Brendan Abbatis, the monk Barino mentioned having visited this same "Paradise" in the Atlantic, a thickly wooded mountainous island concealed behind a thick curtain of mist, where the flora were abundant, the trees bore rich fruit, the rivers ran with fresh water, and the birds sang sweetly in the trees.

In Planiferio de Ebstorf (1234), Marcos Martinez referred to "the lost island discovered by St Brendan but nobody has found it since" and in Mapamundi de Hereford (1275) the whole archipelago is described as "The Isles of the Blessed and the Island of St Brendan"..
One of the last records allegedly came from the material of an English naturalist named Edward Harvey who, in 1865, led an expedition financed by the Royal Society. After another unusually virulent storm, he arrived at the coast of an unknown volcanic island, where he discovered several bizarre creatures and plants. After one of the sailors disappeared without trace, and Simon Tilley, Harvey's deputy was severely wounded and attacked by fierce animals resembling ostriches, they decided to leave the Island. When he returned to England he was attacked by severe fevers and his stories were not taken seriously. His work remained ignored until 1999, when Tarek Ode and David Olivera helped by Sara Reynolds, a living granddaughter or Mr. Harvey, compiled and restored the remaining material of the expedition.


The legend of Saint Brendan Island is one of the most exciting and suggestive of the Canary Islands folklore.

The first registered record was made in the 6th century by Saint Brendan, the abbot of the Clonfert Monastery in Ireland. He departed on March 22nd of 1516 with other 14 monks in search of the lost paradise and of new lands to evangelize.

In the days before Easter, they landed on an unknown island to prepare the appropriate celebrations, but then realized that the island was moving. The chronicle says that they thought that the island was in fact a big whale on where trees and other vegetation were rooted.

Since then, several records of the Spanish and Portuguese sailors talk of this enigmatic island that also appears in a lot of maps of that time, but all the subsequent expeditions organized to locate the island were always unsuccessful...

That's why it was named as "The Inaccessible" or " La Non trobada" - "The Not Found"

some historical facts


The myth of this elusive island has been continuously present since long time ago. In the ship's log of Christopher Columbus, in August 9th of 1492 there is a reference of a sailor of Madeira that in 1484 asked for help to find an island he watched every year on the horizon.

Leonardo Torriani (1560-1628) explains the adventure of a Portuguese ship traveling from Lisbon to La Palma in 1525 when water started leaking into the ship forcing them to berth on an island described with exuberant forests and a river that claimed to be Saint Brendan. It resulted in an expedition being organized one year later, led by the Spanish Fernando Alvarez and Fernando de Troya that returned without finding the island.


However, in 1554, a Spanish fugitive called "Ceballos" claimed to have been on the island. He said that the island had dense jungles that came down to the sea, and was inhabited by birds that weren't afraid of humans. On a big beach he discovered giant footprints and remains of a feast and vitrified dishes.

In this year the Audience compiled all the information available about the island. Fray Bartolomé Casanova said that the island had a dense vegetation and two big mountains separated by a cliff in the middle where a creek flowed to the sea. New expeditions commanded by Roque Nunes and Martín de Araña tried to find the island without success.

The best description of the island was made by Pedro Vello, a pilot of Setubal and Marcos Perez. They were traveling from Brazil to Madeira when a big storm broke the ship's mast and sent them to Saint Brendan's island shore. They describe a beach made of black volcanic sand, an overgrown jungle and a landscape dominated by two big mountains separated by a big ravine. They found the remains of a cross previously left by a French expedition years before as well as giant footprints that sonfirmed Ceballos story.
All the encounters were preceded by storms with unusually virulent and strong currents that made the approach to the shores very dangerous. These facts were also mentioned by the corsair John Hawkins (1532-1595) and Nuñez de la Peña (1641-1721).

Further expeditions organized by Hernando de Villalobos, Melchor de Lugo and Gaspar Pérez de Acosta in 1604 were again unable to find the elusive island that remained hidden until 1721 when Bartolomé García del Castillo, a notary of El Hierro, started an investigation ordered by Juan Mur Aguirre, the President of the Royal Audience of Canary Islands, and wrote about several encounters that took place between May and September.

A last expedition leaded by Juan Franco de Medina was equally fruitless and the phantom island remained a mystery until today punctuated by the reports of people like Fernández Sidrón (1730), Pedro Agustín del Castillo (1731), Cayetano de Huerta (1735), Manuel Rodríguez Quintero (1957) or Jaime Rubio Rosales (2003), that every now and then, still claim to have witnessed its mysterious shape.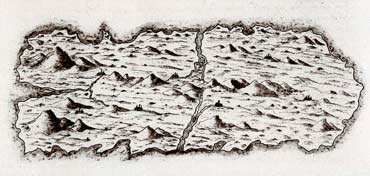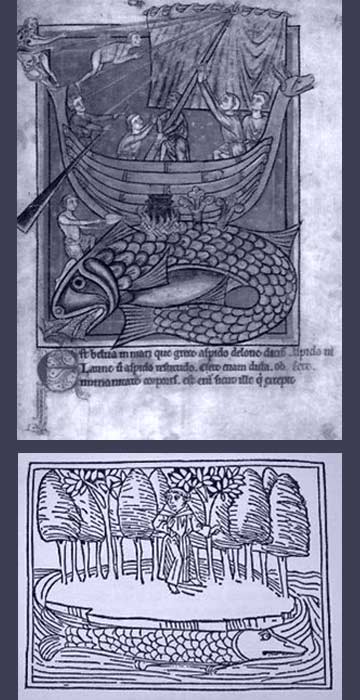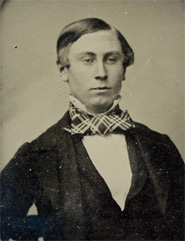 the story of the naturalist Edward Harvey
Pictures took by Edward Harvey
Drawings of the fauna Edward Harvey
Drawings of the flora Edward Harvey
Use the keyboard arrow keys or the mouse wheel to scroll the page horizontally